Our Portfolio of All-in-one, Fast, Quiet, Waterproof, Linear Actuators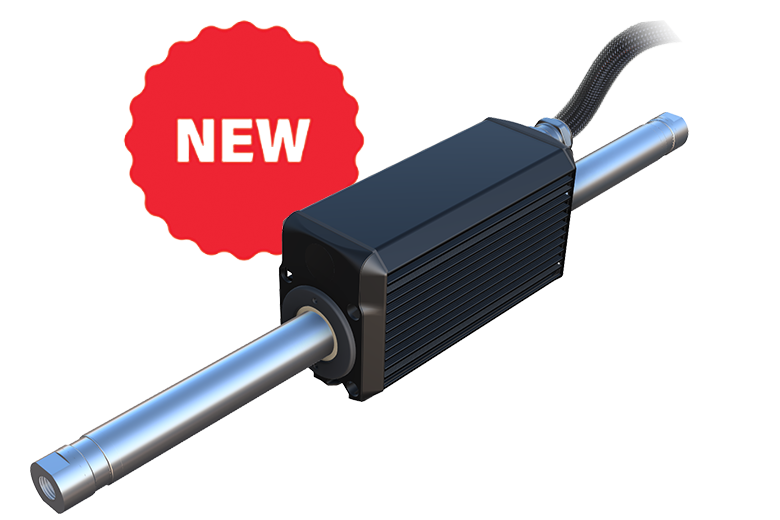 ORCA-6-LITE
affordable
Max Stall
Power
325 W
Max Stall
Force
246 N


55.5 lbf

Max
Speed
1.3 m/s


51 in/s

Force
Accuracy
±0.74 N


0.17 lbf

Position
Accuracy
±150 μm


±0.0059 in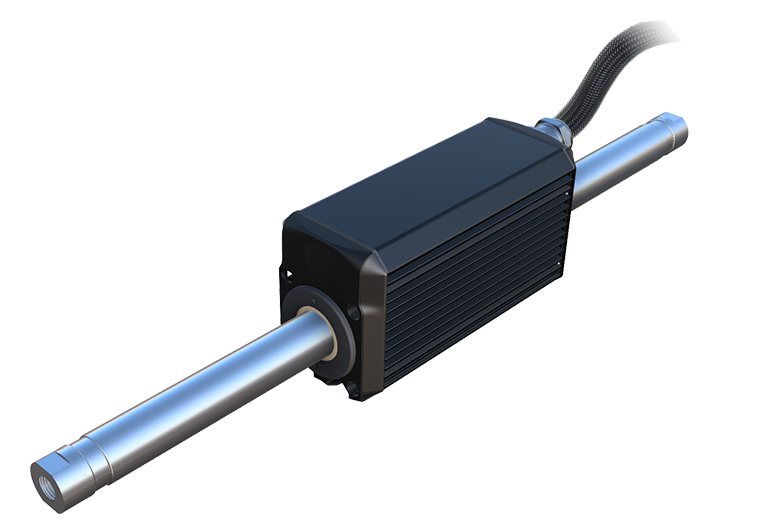 ORCA-6-24V
high speed
Max Stall
Power
899 W
Max Stall
Force
426 N


95.7 lbf

Max
Speed
3.8 m/s


148 in/s

Force
Accuracy
±0.57 N


0.13 lbf

Position
Accuracy
±150 μm


±0.0059 in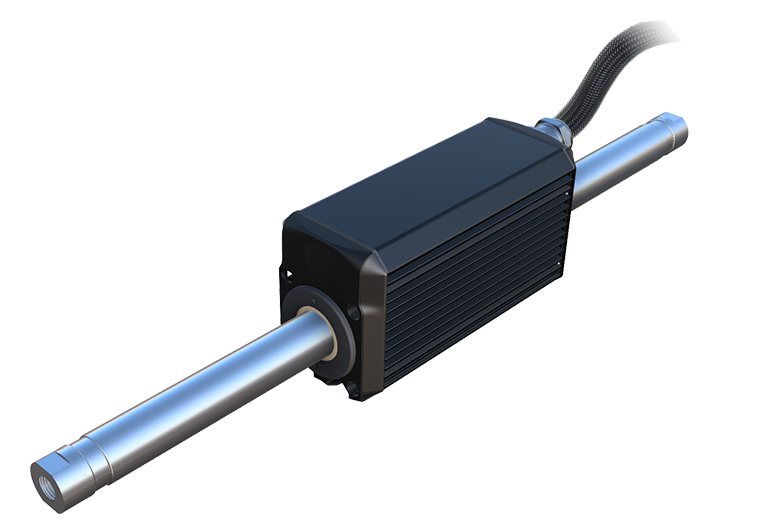 ORCA-6-48V
high stall forces

Max Stall
Power
2023 W
Max Stall
Force
638 N


143 lbf

Max
Speed
2.5 m/s


99 in/s

Force
Accuracy
±0.64 N


0.14 lbf

Position
Accuracy
±150 μm


±0.0059 in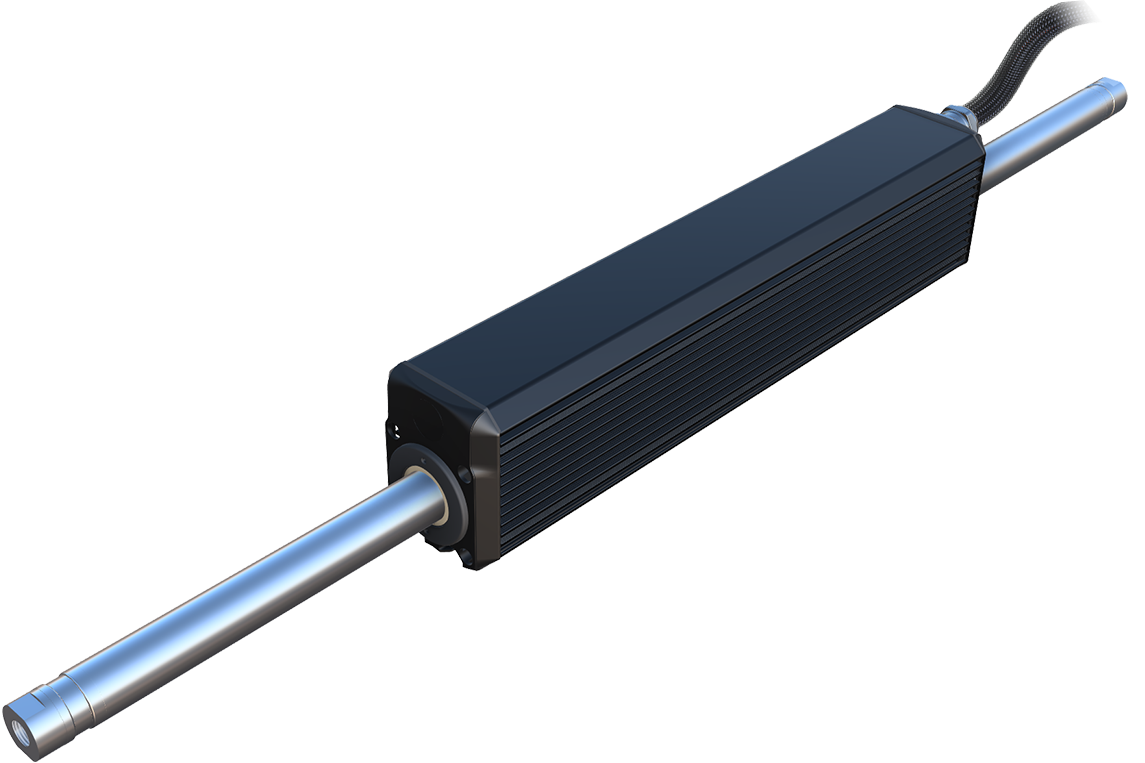 ORCA-15-48V
very high stall forces

Max Stall
Power
2250 W
Max Stall
Force
1061 N


238 lbf

Max
Speed
1.5 m/s


60 in/s

Force
Accuracy
±0.97 N


0.22 lbf

Position
Accuracy
±150 μm


±0.0059 in
Fully Integrated
Our motors all include integrated power delivery, four-phase motor drivers, logic, and a suite of sensors. The benefit of this approach is two-fold:
Firstly, all components are calibrated at the time of manufacturing which increases performance and simplifies integration into your existing infrastructure.
Secondly, removing the need to install several separate components and ensure they are all configured to interact with each other correctly dramatically reduces installation overhead.
Integrated sensing includes force, position, and temperature.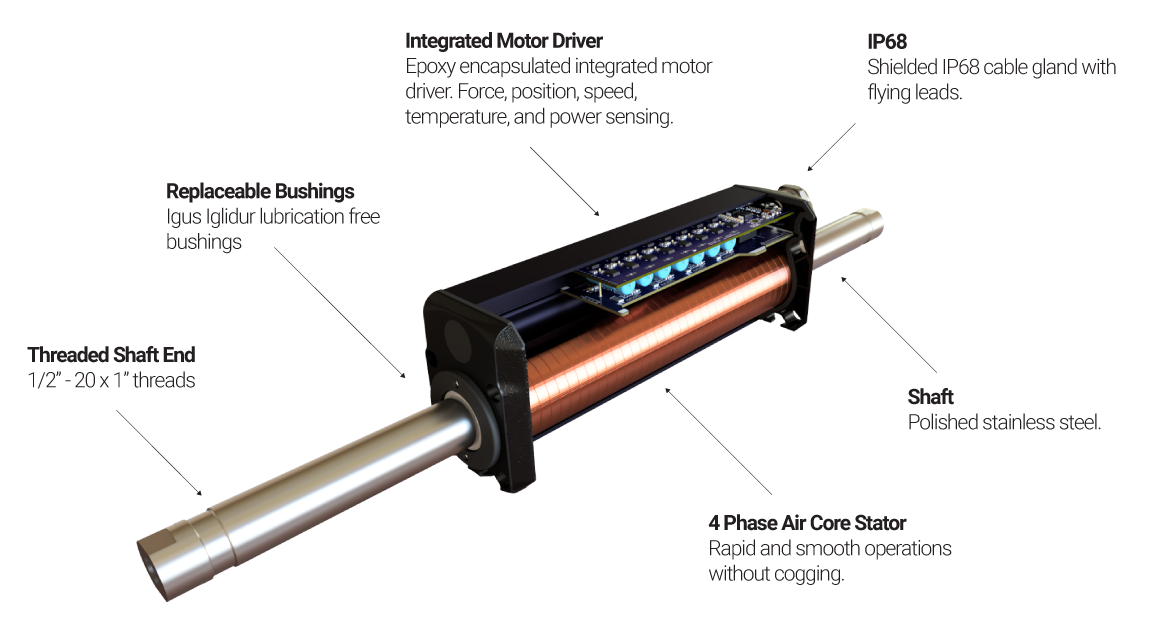 Exploded Render of an Orca Series Motor
Force Control
Traditional motors are position or velocity controlled. This means their logic controllers deliver commands to move to a specific position or at a specific velocity. Our motors are inherently force controlled which means they can feel the force they are imparting. This is a critical safety feature in applications where that force is imparted upon a person as our motor will know when it encounters an object and can back off or apply lower force.
Silent
With the quietest motors on the market, we facilitate easier integration into environments that people share. Lower noise levels in industrial settings are safer and less fatiguing for humans. Simulation and entertainment applications benefit from deeper immersion with no need for the implementation of music or sound effects to cover the noise of the motors.
Integrated Kinematic Control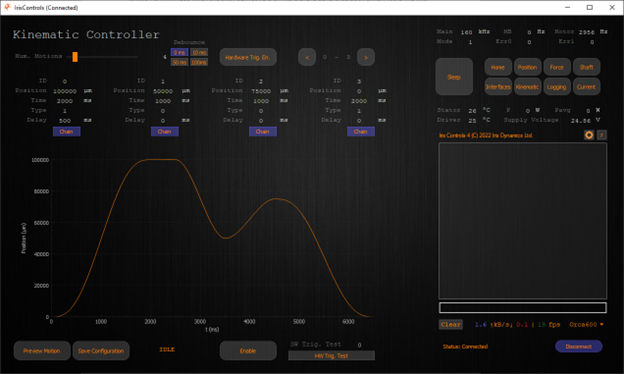 Our Windows Based Application Tuning a Kinematic Profile
Orca Series motors are equipped with a kinematic controller that allows motion profiles to be saved directly to the motor. These profiles allow movement to a shaft position over a specified period of time. Kinematic motions can be triggered using software or by a hardware trigger, such as a button or signal. Up to 32 motions can be saved to a single Orca Series motor.
Low Latency
On-board advanced microprocessors and integrated sensing allow for sub-millisecond control loop times. This is a critical feature in virtual reality (VR) applications such as simulation as slower control loop timing leads to nausea in riders.
High Performance Four-Phase

Plot Illustrating Efficiency of 4-Phase Motor Geometry
Iris Dynamics' unique four phase motor geometry, combined with our proprietary software, allows our motors to generate linear force throughout the entire stroke without any of the cogging or grain that plagues other motors. All our motors are fully back driveable. Our onboard sensing and feed forward control algorithms allow the motors to move with very high levels of precision in position and velocity.