Linear Actuators
All our legacy motors feature high performance, ultra-low latency, low TCO, and are silent. These motors are inherently force controlled making them ideal for applications with human-machine interaction. Our all-in-one approach means every motor includes integrated drivers, power delivery, logic, and sensing.
The Orca™ Series has replaced these products.

The MIN series was our most compact offering with stator size of just 3 inches packing peak force of 116N.

The DCA series was our most versatile motor with a stator length of 6 inches and a peak force of 207N.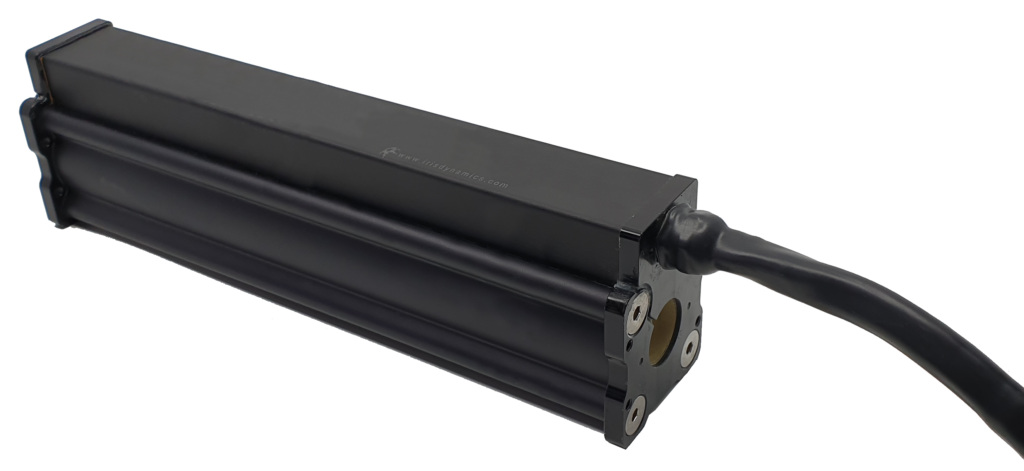 The BAB series was our largest motor used for high strength applications such as motion platforms. It had a 12 inch stator and could output up to 332N.
Our Orca™ Series motors feature higher performance and more features.