Iris Dynamics Ltd. is a technology business based in Victoria, British Columbia that develops and manufactures efficient intelligent linear electric motors
Our force-controlled motors are in use across many industries including aerospace, mining, testing and measurement, industrial automation, and VR simulation and entertainment.
Iris's technology provides high efficiency, superior positioning performance, precise force-control, installation simplification, industrial ruggedness, and high lifetime.
Our team of skilled application engineers and sales professionals look forward to helping you bring idea to reality.
Our products are all manufactured at our facility in Victoria, British Columbia. When possible, we source our components from North American suppliers.
Our Story
2012
Founded
Iris Dynamics Ltd. is born! Always located in Victoria BC, Iris was created to bring innovation to the aviation training industry.
2013
KickStarter Campaign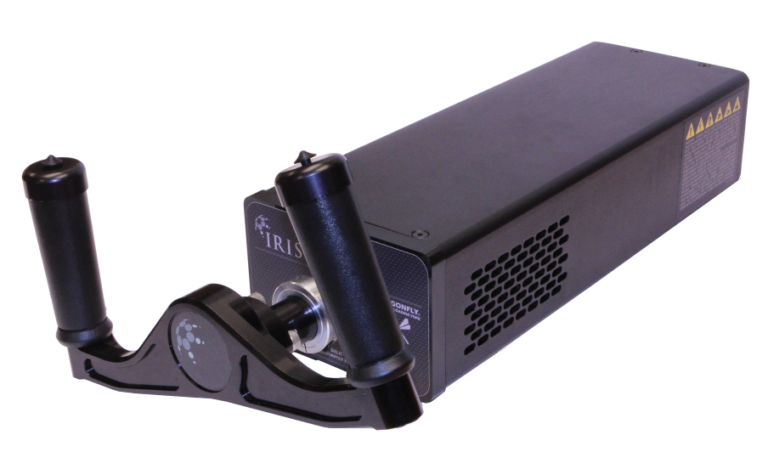 A successful KickStarter campaign helps launch The Dragonfly™ Flight Yoke, our first product.
2015
Developing Standard Products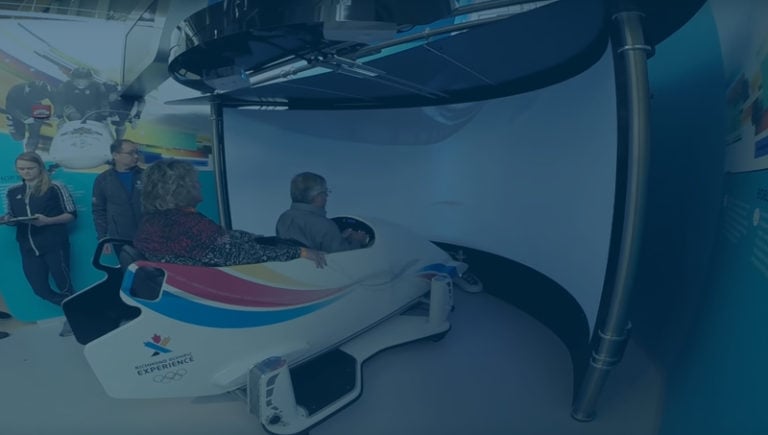 Our motors were used to bring more immersion to the steering system of the bobsled experience at the Richmond Speedskating Oval. Check out the video about the ride here.
2017
Pivot
Focus moves away from consumer products to B2B sales of our smart linear motors.
2018
Core Technology Matures

Our innovative motor technology matures as we develop and launch our first standard product, the DCA Series linear electric motor.
2019
B2B Sales Grow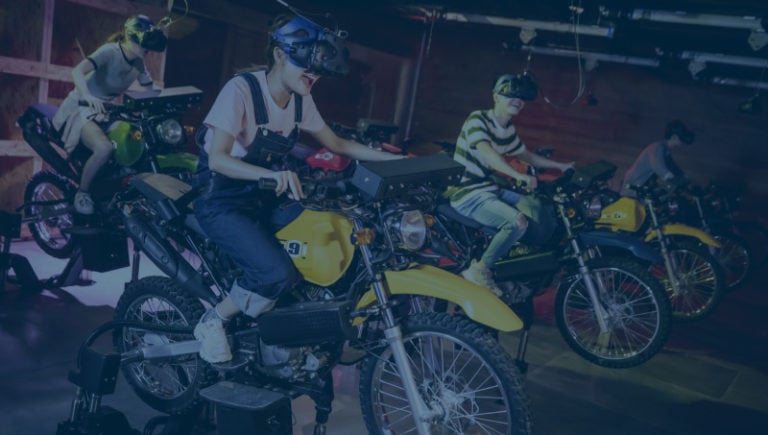 Our first major deployment of standard motors in a theme park attraction.
2022
Orca Series Launch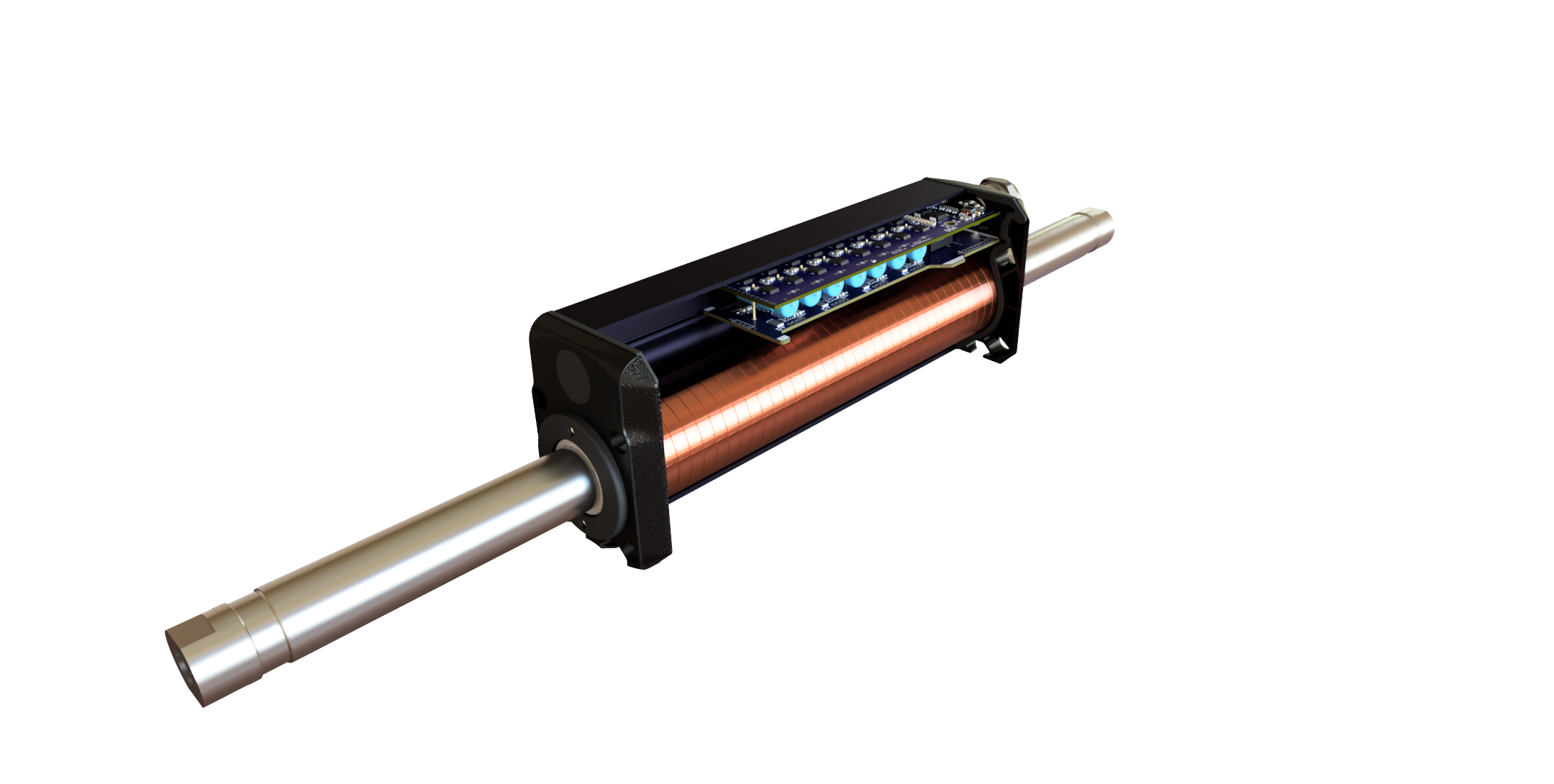 The Orca™ Series intelligent linear electric motor officially launches with applications in industrial automation, VR and training, aerospace and defense, and more.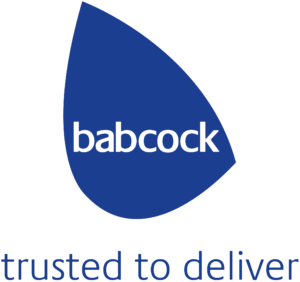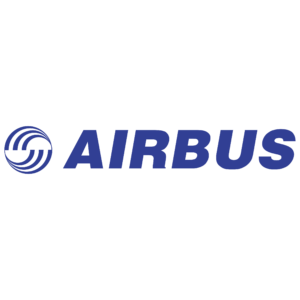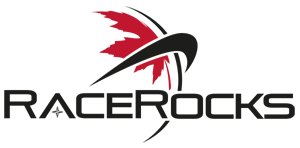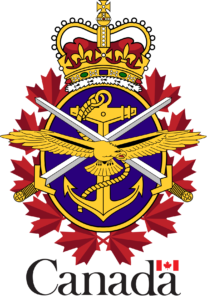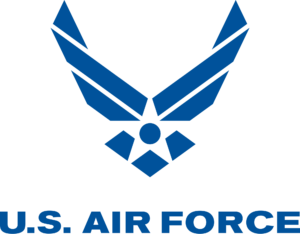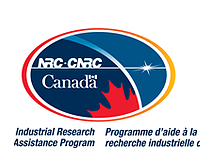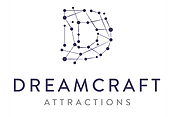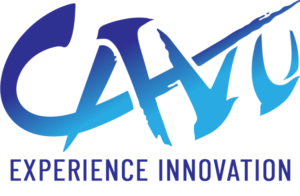 Mission
We are the advanced motion control systems innovator that provides the highest precision force feedback and control loading linear motor systems for vehicles, training, fixed location entertainment, factory automation, robotics, and remote control. Our equipment, like our business, is built with rugged honesty and integrity.
Vision
To transform how machines and humans interact and to bridge the physical gap between muscle and motor with smarter linear motors.