Linear Motion Solutions For Your Industry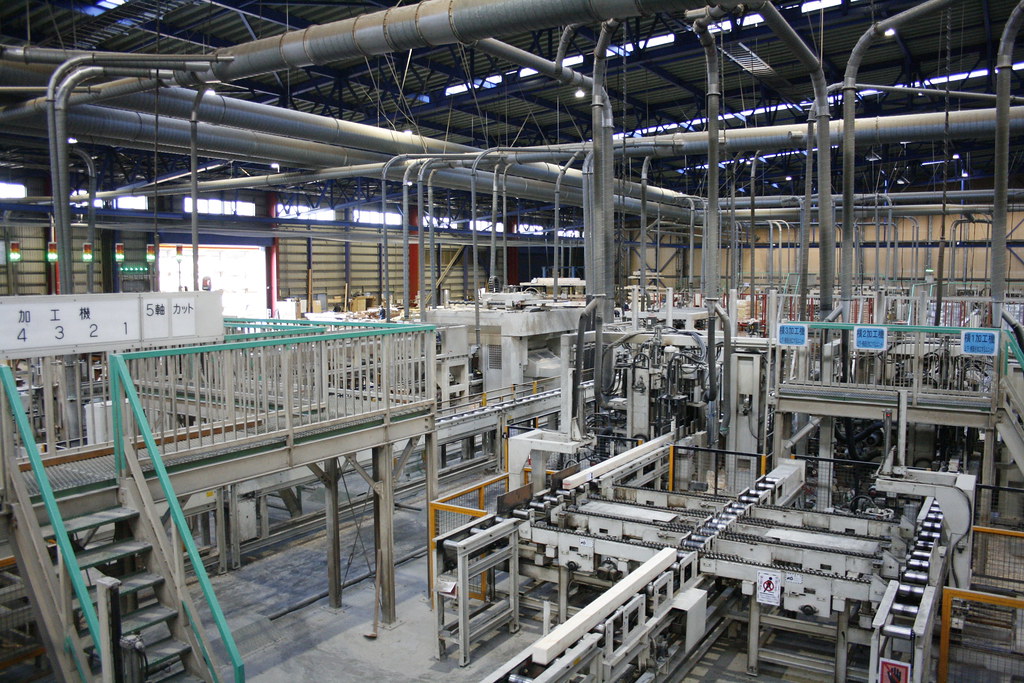 Industrial Automation
Discover how Orca Series Linear Motors will launch your factory into Industry 4.0 with a fully integrated suite of sensors and smart programmable capabilities.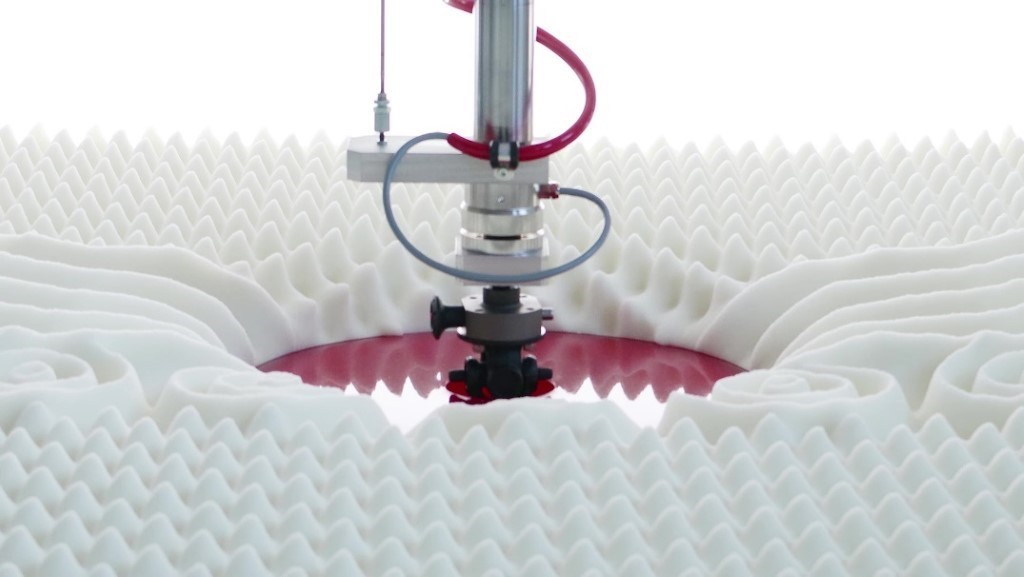 Testing and Measurement
Watch how
a
fully integrated suite of sensors provide real-time feedback in position and force output for the highest precision testing and measurement applications.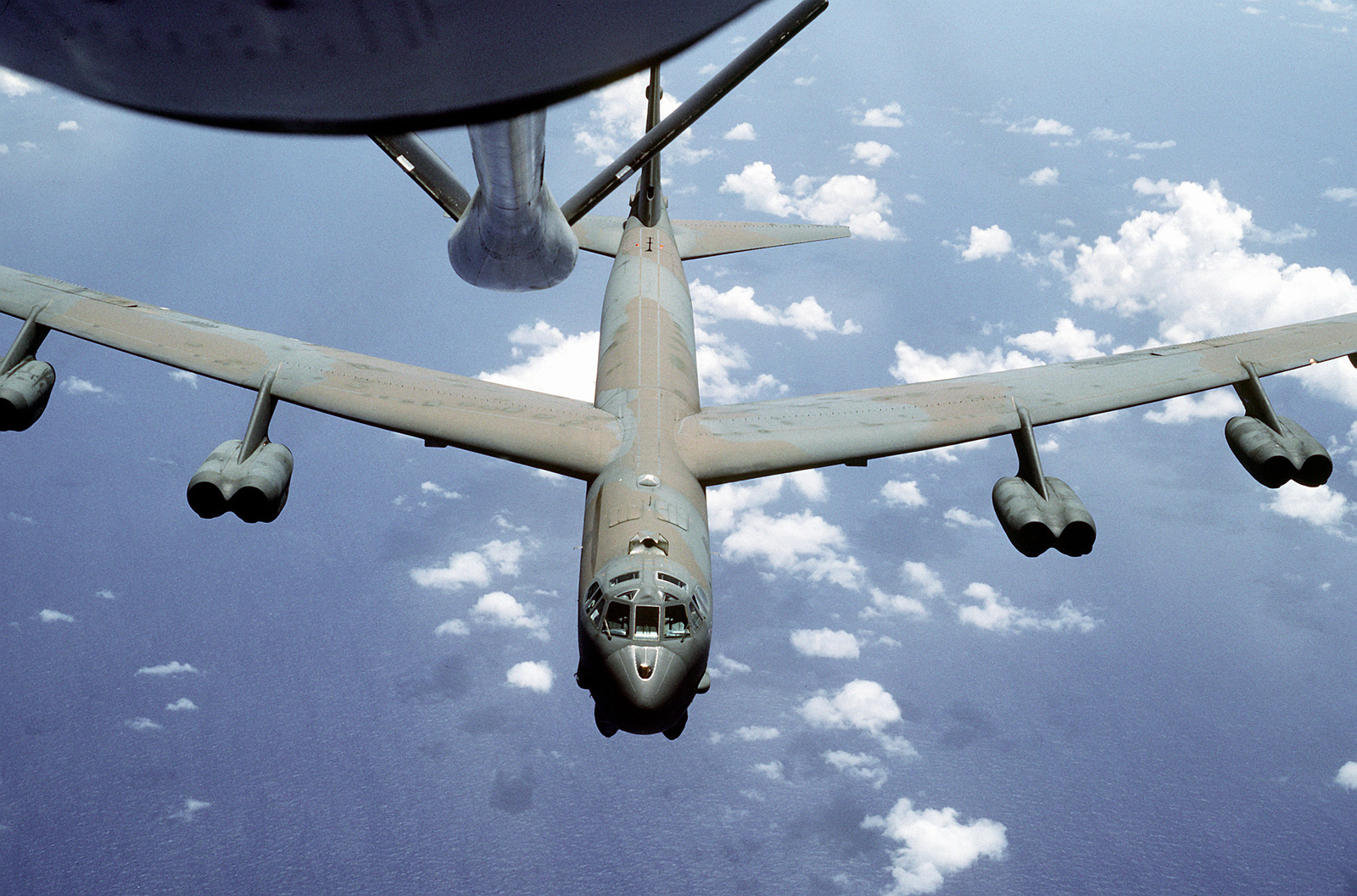 Aerospace and Defense
Learn why an intelligent Orca Series motor is uniquely suited for the demanding requirements of many defense projects including in aerospace, marine, and land applications.
Iris Dynamics linear electromagnetic motors are fully integrated, programmable, and fully back drivable. They are ideal for applications which require silent, precise, or force sensitive motion.
Our motors can be found in a wide range of applications where:
Touch and collision events are important.
Force needs to be accurately and consistently monitored or applied.
Tactile feedback, fragile object handling, or weight detection is required.