Introduction Haptics is a term referring to the creation of a sense of touch through the
Victoria, BC - Iris Dynamics, a pioneer in magnetic linear motor technology, is excited to announce
Iris Dynamics Ltd and Motion Express are pleased to announce their strategic partnership, aimed at
Linear Motion Solutions For Your Industry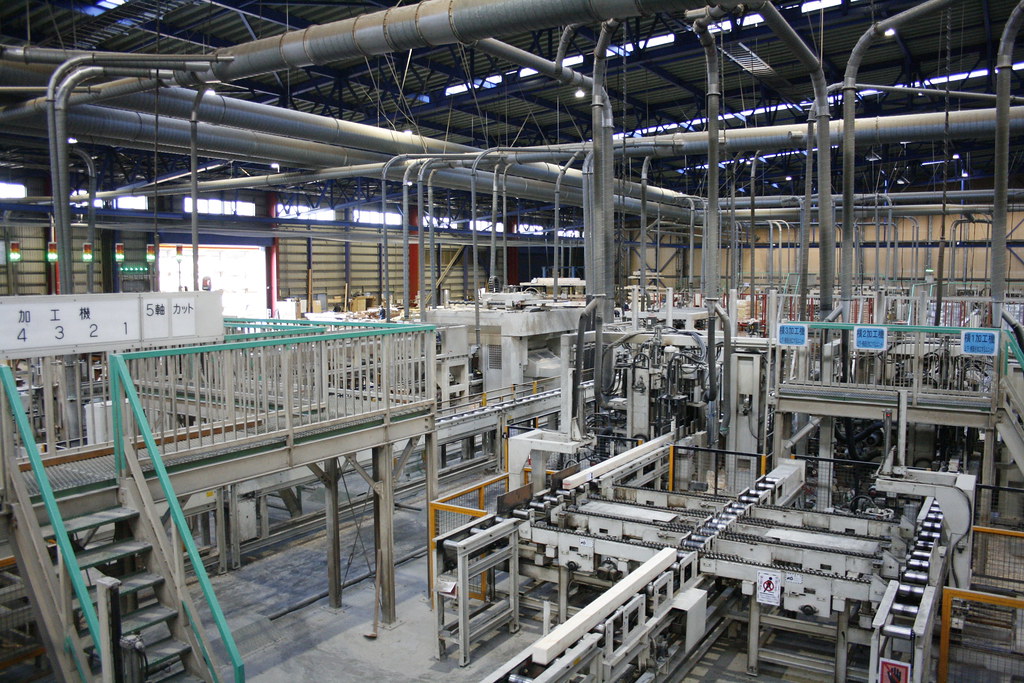 Industrial Automation
Discover how easy it is to launch your factory into Industry 4.0 with Orca Series Linear Motors.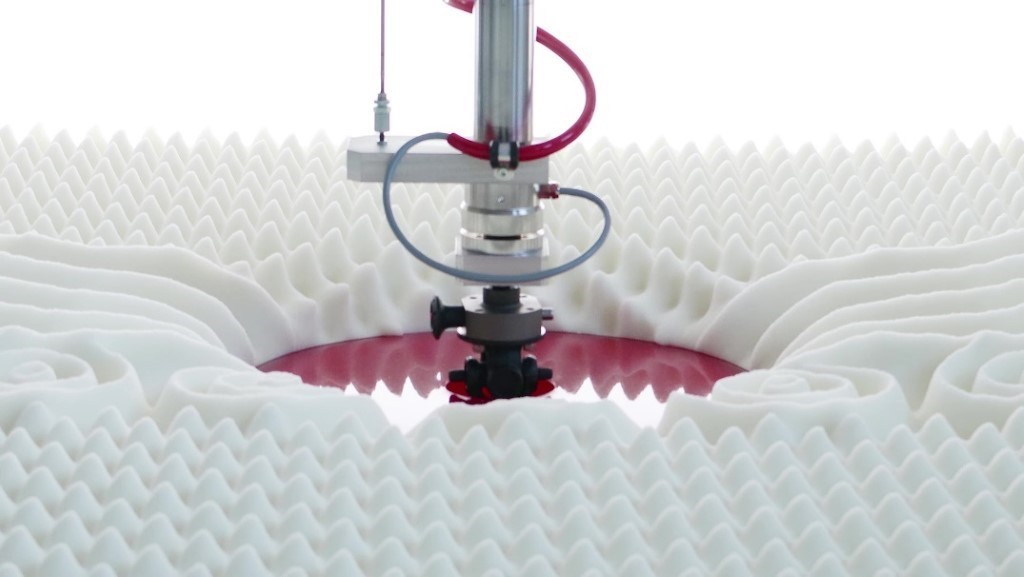 Testing and Measurement
Watch how the
Orca Series
fully integrated suite of sensors provides real-time feedback in position and force output.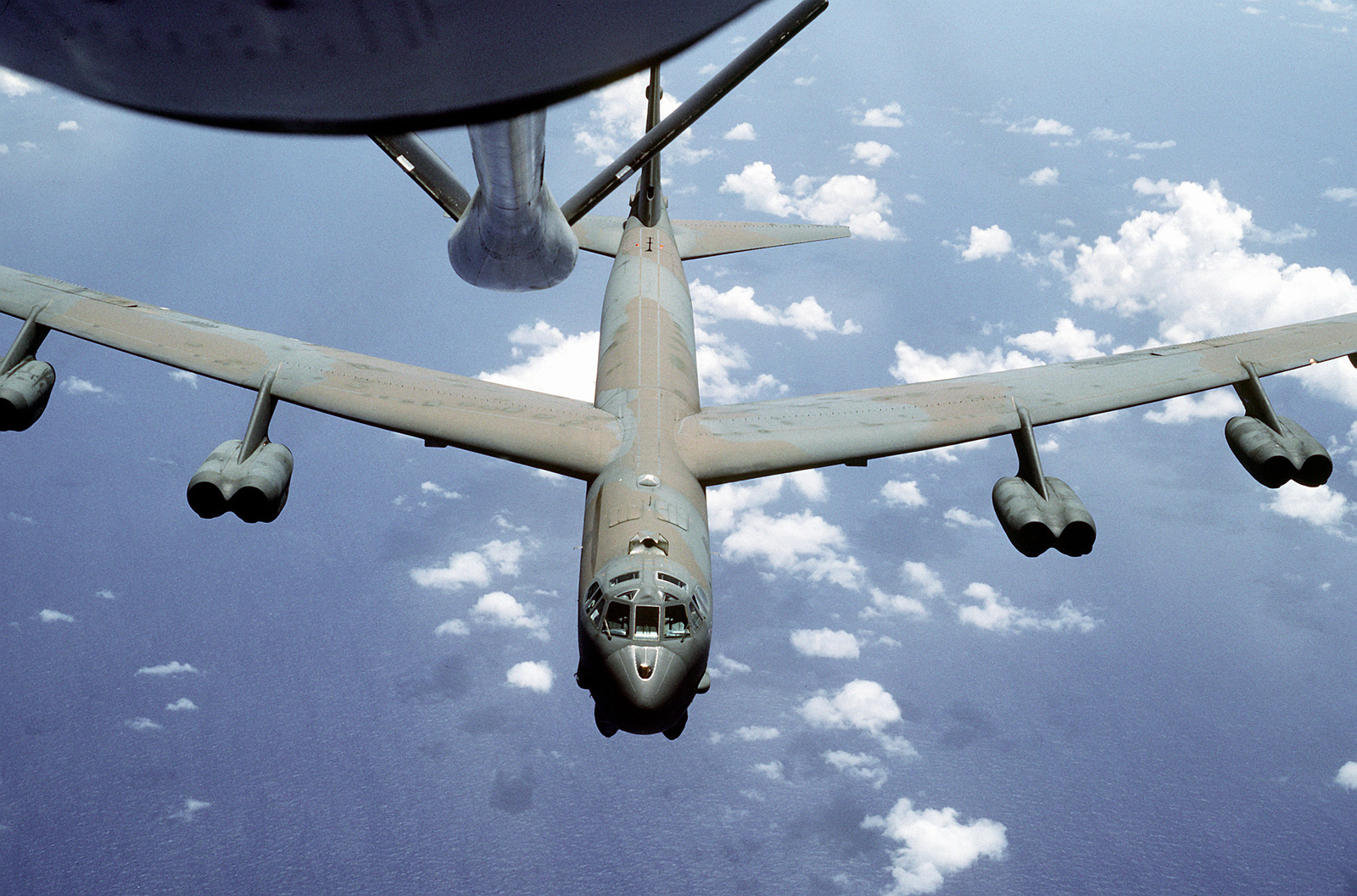 Aerospace and Defense
Learn why the Orca Series motor is uniquely suited for demanding aerospace, marine, and land defense projects.
What is a smart linear motor?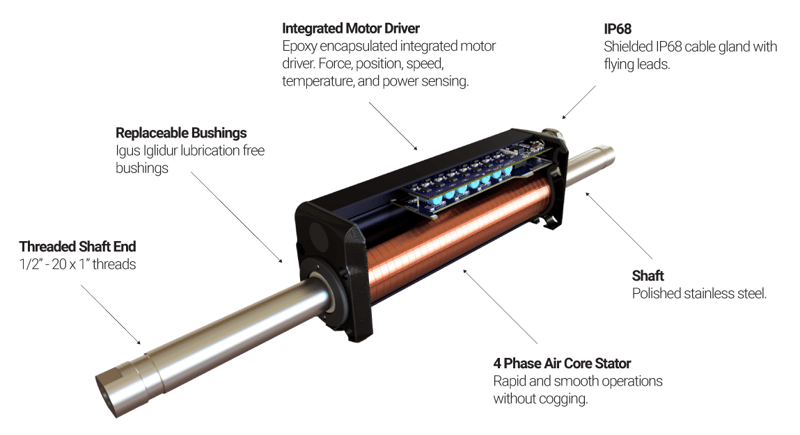 Iris Dynamics Smart Linear Motors provide simplicity without sacrificing performance.
These motors combine drivers, controllers, and sensors, with simplified wiring and mechanical mounting points to make traditionally difficult tasks like retrofitting pneumatic cylinders, remotely force-linking controls, or collecting and controlling force and motion data simple.
Orca Smart Linear Motors have patented cog-less magnetic construction to provide customers with a firm advantage in time to market and machine performance every time they use Orca Series.
Our motors can be found in a wide range of applications where:
Wiring, programming, and system simplicity is important.
Fast and highly controlled motion is required.
Touch and collision events are important.
Force needs to be accurately and repeatably monitored or applied.
People are interacting with a machine.
Remote or virtual vehicles or machines are being controlled.
A robust and trusted linear actuator is needed.
What is Forward Kinematics? Forward Kinematics is the calculation of the position
Download This How-To Guide [PDF] Understanding Electric Motor
The electric motor transforms electrical energy into kinetic energy which has been one of the most